Known as a Montreal institution, Le Taj has been deeply entrenched in the downtown core for over 3 decades.
The decor at Le Taj represents a true synthesis of the complex, the colourful, the simple and the elegant. Carefully curated with handmade wooden carvings from the early 18th century, juxtaposed with the 12-foot mud wall adorning the backdrop of the dining room - which was in fact the central installation from the Indian Pavilion at Expo '67 - the decor often leaves our guests speechless while maintaining a certain feeling of warmth that mirrors the cuisine. At the rear end of the restaurant, our tandoor (traditional clay oven) is visible through a glass wall, leaving guests with a window into the world of our chefs, who can be seen cooking tandoori delicacies from fresh naan to our signature tandoori chicken.
Owner, Vinod Kapoor, opened the restaurant in 1985, with the idea of creating a space where Indian food could be devoured within the respected setting it deserved: white table clothes, fine wine and a decor that highlights the rich cultural and artistic history of his native India. Having previously been a collector and dealer of Indian art and antiques, his keen eye for interesting pieces has made its impression on the ambiance of the restaurant, where most of the artwork is one of a kind (including a piece from the Indian Pavilion at Expo '67!).
It is with this same passion that Mr. Kapoor, who can still be seen buzzing around the dining room on a busy night, continues to maintain the high quality and exceptional service to old and new clients alike. Over the years, Le Taj has become a staple for many Montrealers and international clients, with a number of patrons having grown up dining with us and coming back over time with families of their own. In that respect, our own family of dedicated staff members - many of whom have been with us since the very beginning - are in large part how we have built our reputation of excellence for over 30 years. With a large number of our regular patrons making up a who's who, and having been as loyal to us as we have been to them and to our classical recipes, we hope to continue our journey in the mastery of culinary arts and service for many years to come.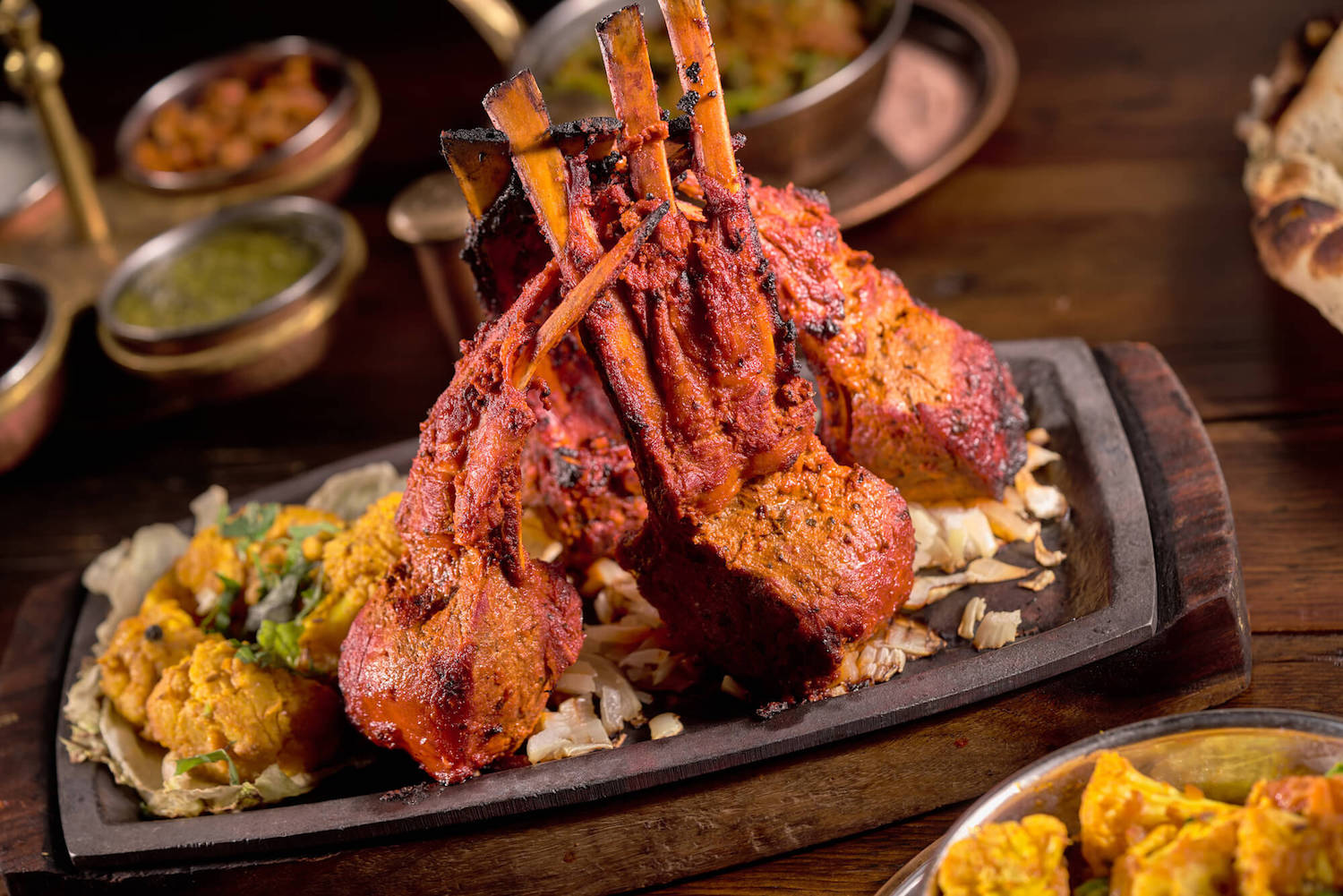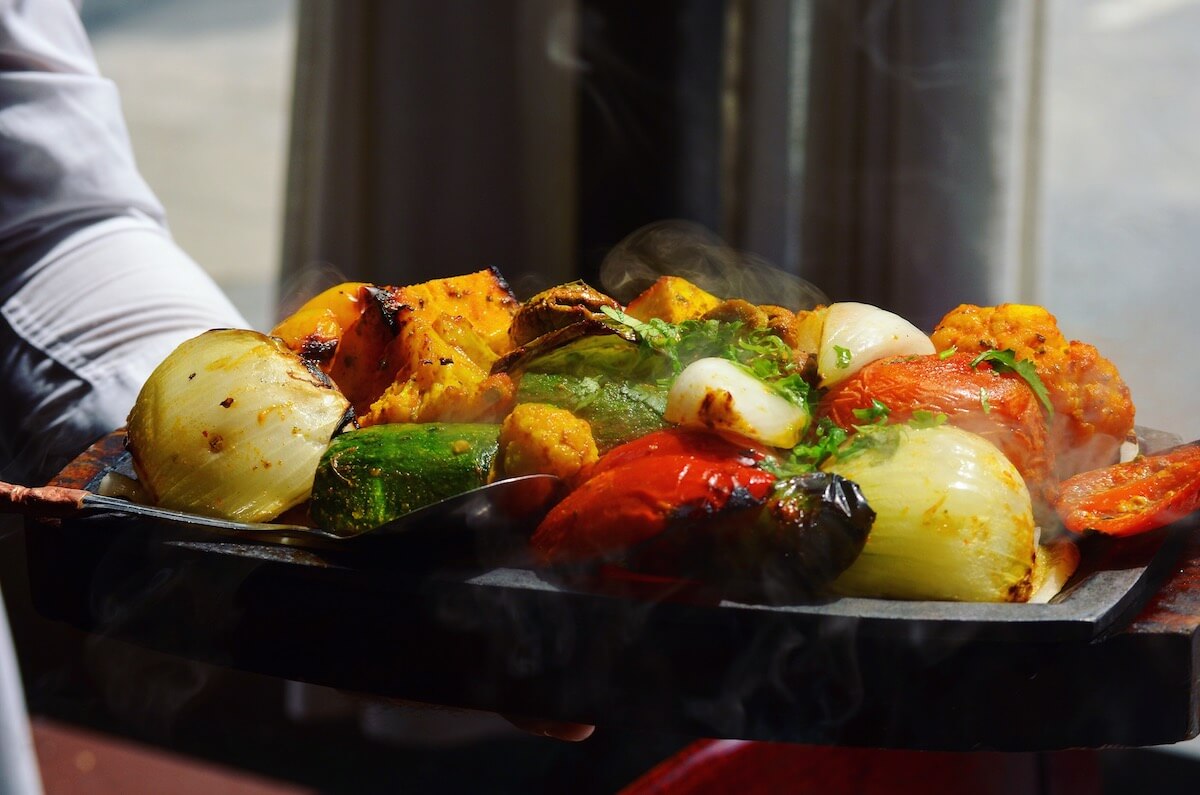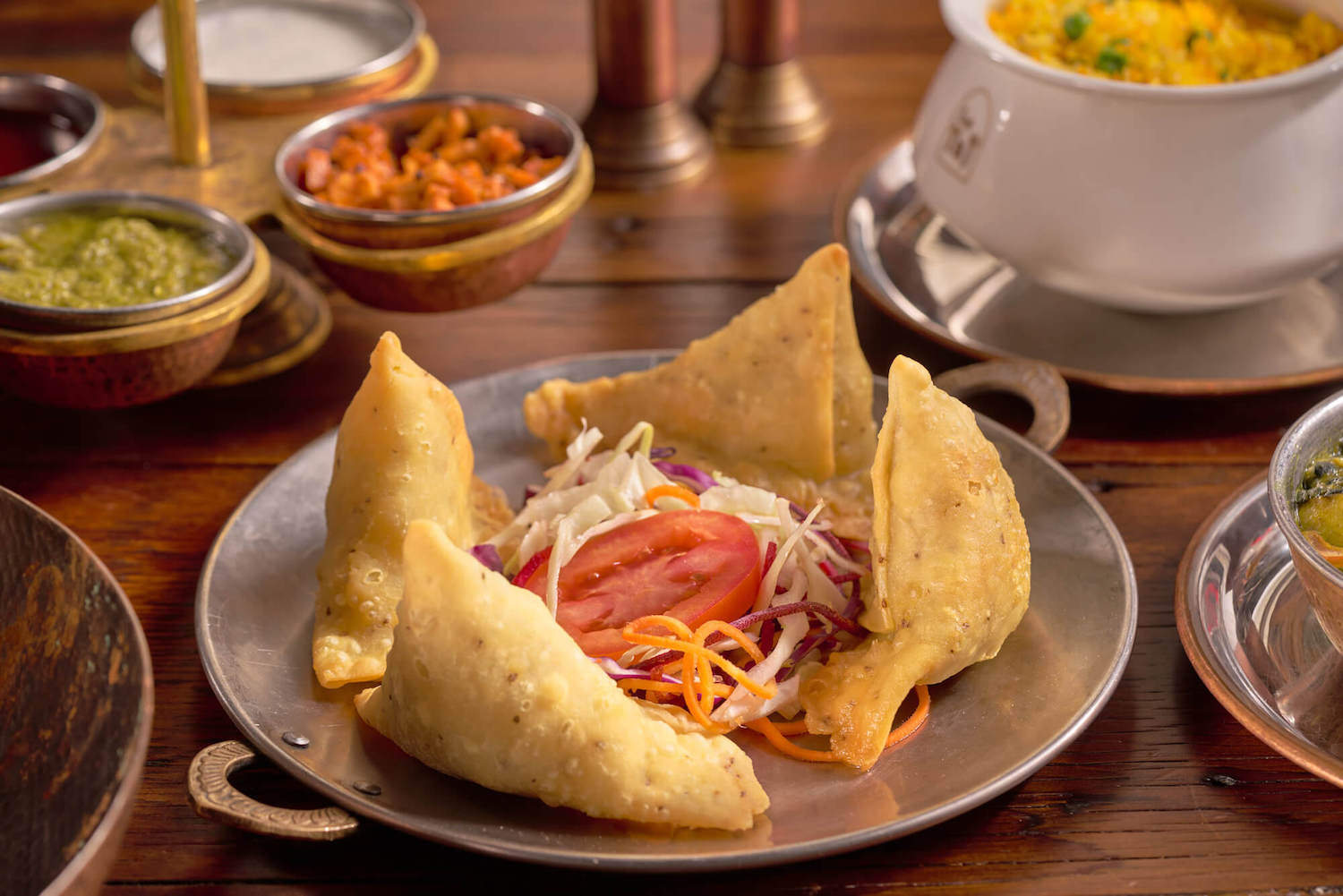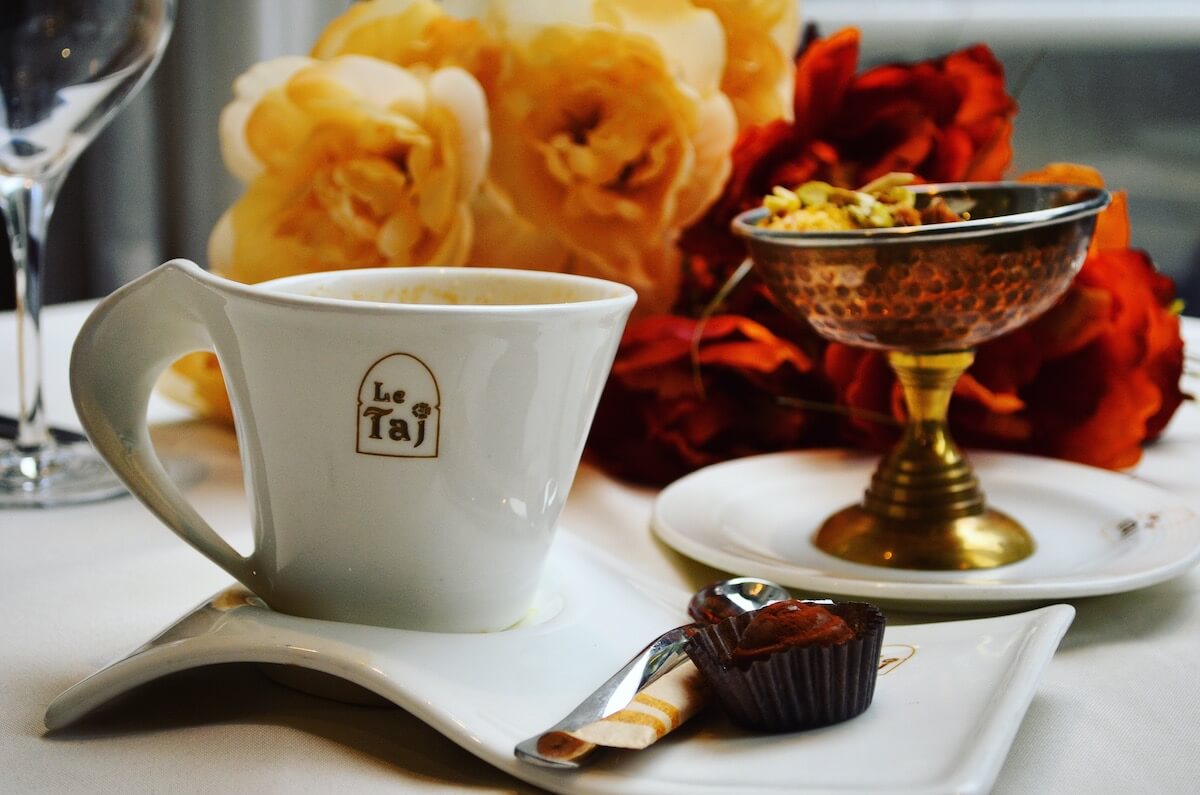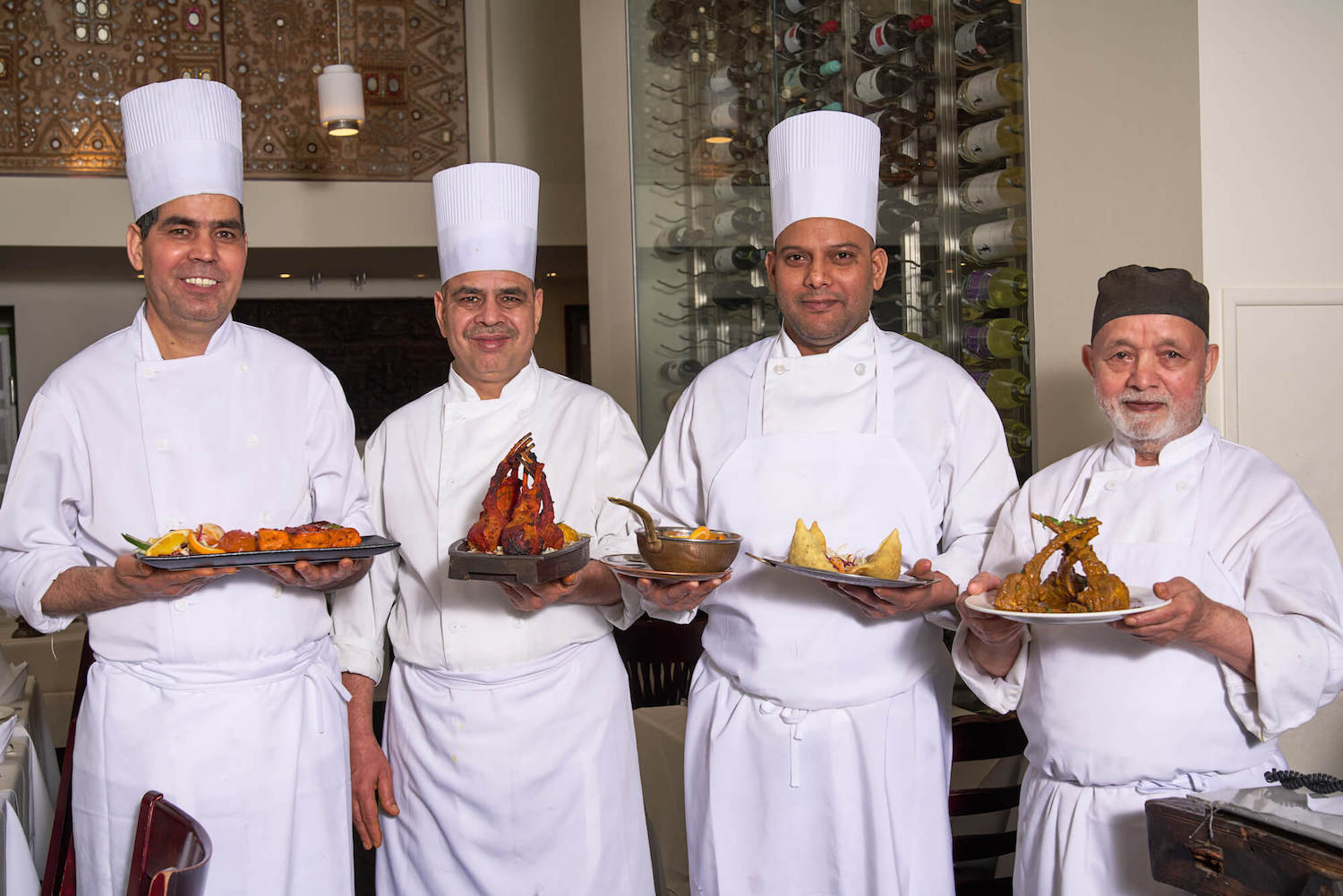 Location
2077 Stanley Street (south corner of Sherbrooke)
Montreal, QC,
H3A 1R7

Hours
Sunday - Thursday: 11:30am - 2:30pm | 5:00pm - 10:30pm
Friday: 11:30am - 2:30pm | 5:00pm - 11:00pm
Saturday: 5:00pm - 11:00pm (closed for lunch)
Contact Us